Tonight's meeting we'll have photographer and teacher Constance Mier, who will be discussing her photography in Biscayne Bay and the National Parks.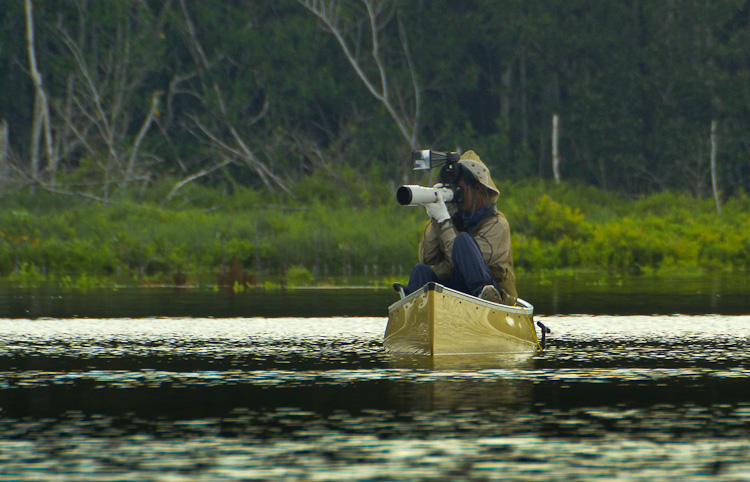 Constance Mier is a wildlife and nature photographer who derives inspiration from her canoe explorations of the wilderness areas of south Florida, including Biscayne Bay.
Despite being so close to the city, Biscayne Bay offers miles of undeveloped mangrove shoreline to explore by canoe. As a result, Constance's photographs offer a view of the bay rarely seen by many.
In addition to winning the Fine Arts category of the 2015 Audubon Photography Awards, and the 2017 NANPA showcase competition, her work has been illustrated in Outdoor Photographer, Nature's Best Photography, Canoe Roots and Extraordinary Vision, and she is a regular contributor to Wildlife Photographic.
Her work has been displayed in several art exhibits, including the Dante Fascell Visitor Center of Biscayne National Park in 2014.
To learn more about Constance, and look at her stunning photos, check out her website at Constance Mier - Photography from my Canoe, and her Facebook site at Facebook Constance Mier.
Hope to see you all there!